Quote:
Originally Posted by
Birdman
HOMOSAURUS!
"When Richard Simmon's DNA is mistakenly spliced with a Tyrannosaurus Rex, a terrorized San Francisco's only hope rides on the construction of a 900 foot condom and a gigantic plate of pancakes."
....no BOOBZ in this one, sorry!
-Birdman

LMAO!
Perfect!
And if we want the obligatory gross-in-lieu-of-actual-horror scene we have Homosaurus happen across spectacularly nude women and then proceeds to projectile vomit the pancakes, in an homage to Godzilla/Gojira.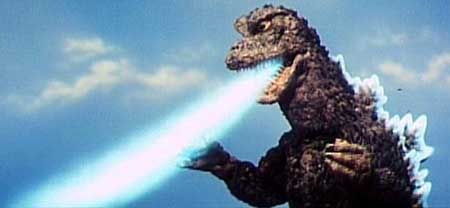 Butt the important thing to keep in mind in this day and age of universal acceptance is to not vilify Homosaurus but to understand and accept him/it, and if at all possible make beyond reasonable efforts to accommodate his/its "needs".
Yeah...
I don't wanna produce that show.